Learn the skills and knowledge to be able to provide first aid response and life support, manage one or more casualties, the incident, until qualified
Provides guidance on how to DIY presumptive test for illicit substances.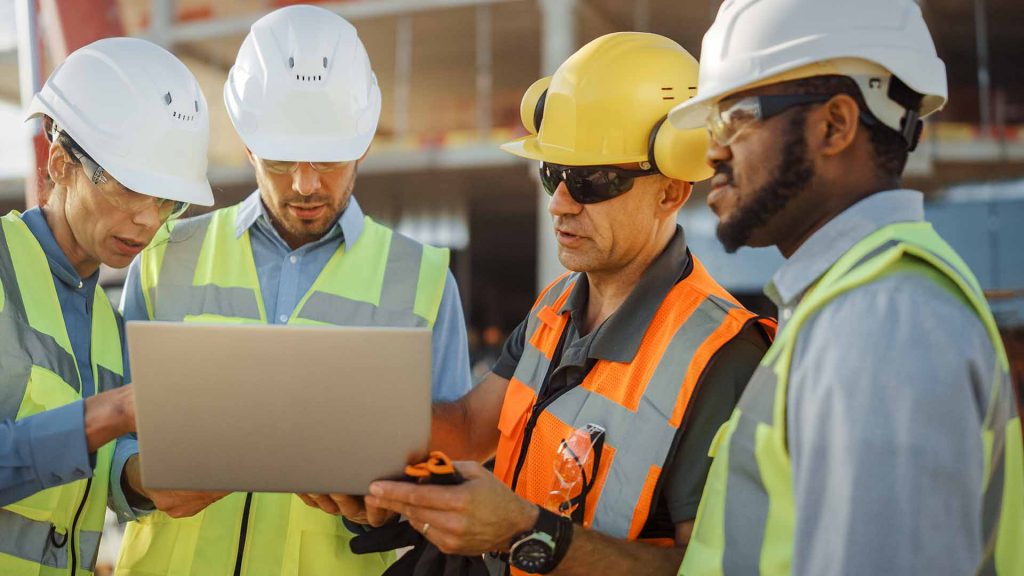 Industry requires you to have qualifications by law.  Workplaces need you to have the skills.  With PM Squared you'll get both!
                             " Practical Training for Practical Jobs "