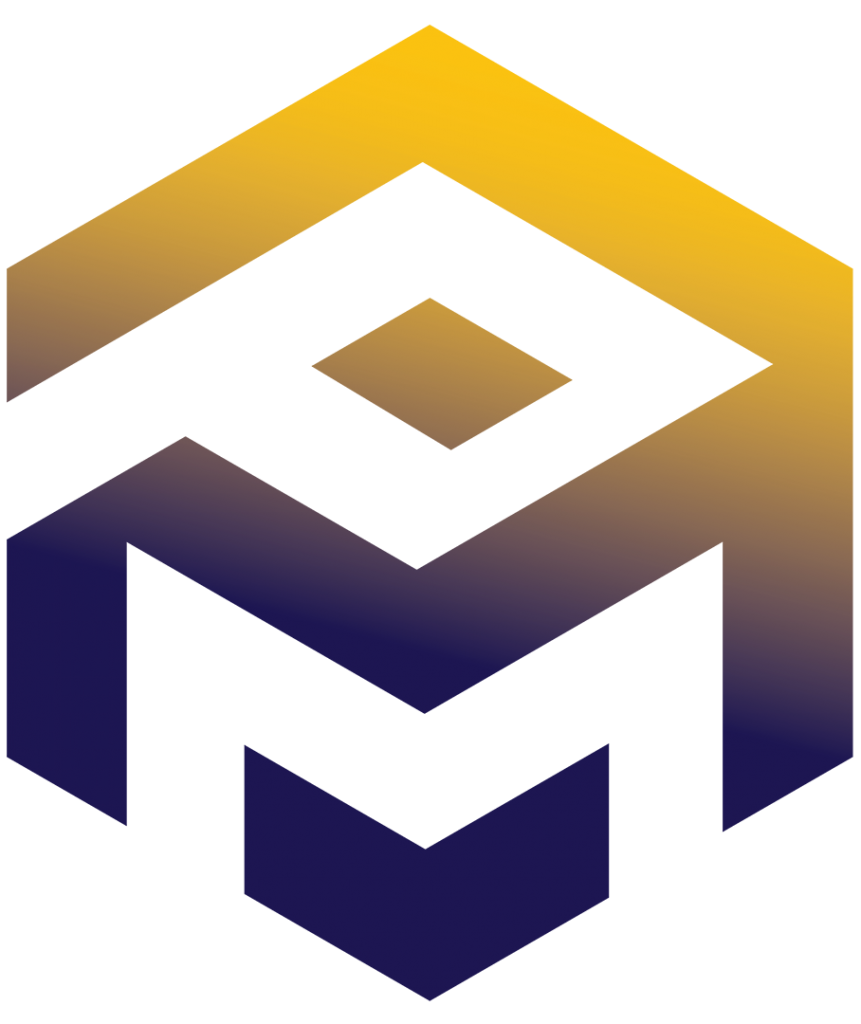 PM Squared is a premier Registered Training Organisation (RTO) which provides Australian Nationally Accredited Training -worldwide. We work closely with industry leaders and have a passion for everyone to succeed.
Our goal is to work with those who are wanting to start a new career, or even to improve themselves or their employment opporunities.
"Unskilled workers don't get the same opporuntities.  We do  practical training for practical jobs to enable opporuntites to come to you."
The innovation of utilising a variety of delivery methods, including face-to-face, virtual reality (VR) and online learning allows a consistent standard of training and assessment. This equates to more time being spent on the practical components, ensuring job readiness.
Our mission at PM Squared is to provide client-focused training. We strive to build strong partnerships with our stakeholders by offering high-quality, practical training services.
"Unskilled workers don't get the same opportunities.
We do practical training for practical jobs, to enable opportunities to come to you."
PM Squared is operated by a husband-and-wife team. Our team members come from a variety of backgrounds and all bring a uniqueness to our training methods. 
Each member is valued for their skills, knowledge and their personality which brings a diversity like no other.
Message from Our Director
Great service, efficient communication and with lots of help and support to choose the right course. I chatted with (PH). He was very helpful and answered all my questions and alleviated my concerns
PM2 made it easy to enrol and has been a great team to work with.
Thanks PM2. I am enjoying the way you are teaching as you have made it interesting
PM Squared is a Nationally Accredited Registered Training Organisation  authorised to train in all states of Australia.
We have trainers and training facilities available in NSW and Qld, with trainers across Australia and Worldwide.
We offer a variety of courses. For specifics about the courses please visit training.gov.au and are currently being updated. Please check under RTO 41304 for the most current, up-to-date list
PM Squared offers courses to both the public and coporate clients.
We specialise in partnering with industry leaders worldwide.