Practical

Training
for Practical

Jobs
"Unskilled workers don't get the same opportunities.
We do  practical training for practical  jobs to enable opportunities to come to you"
At PM Squared we are dedicated to providing you with the highest quality training and assessment services. Our team of experienced professionals is committed to ensuring that our students have the skills and knowledge to carry out their roles safely and effectively.
Our training services are tailored to meet the needs of our stakeholders and are delivered in a practical and interactive environment. We use real-world scenarios to teach the skills needed to ensure that each person receives the highest level of instruction and support.
Asbestos Removal
Offering units of competencies in:
Asbestos Removal, Supervision, Awareness, Air Monitoring & Working safely
Demolition
Offering Qualifications in:
Demolition (Certificate 3 & 4)
Construction
Offering Qualifications in:
Building & Construction, Concreating, Civil Construction, Manufactured mineral Products & Residential Drafting
Health
Offering Units in:
First Aid, CPR, Testing for Illicit substances, Drug & Alcohol Testing
Working at Heights
Offering Units in:
Working Safely at Heights & Elevating Work Platform up to 11 Meters
As an RTO we offer courses for individuals and companies. However, we also provide the option to work together with industry to train and assess employees "in house" under our guidance and supervision.
We deliver Australian Qualifications world wide both online and in person, partnering and supporting industry by providing cutting edge training.
For the individual-
"Unskilled workers don't get the same opportunities,
we do  practical training for practical  jobs to enable opportunities to come to you"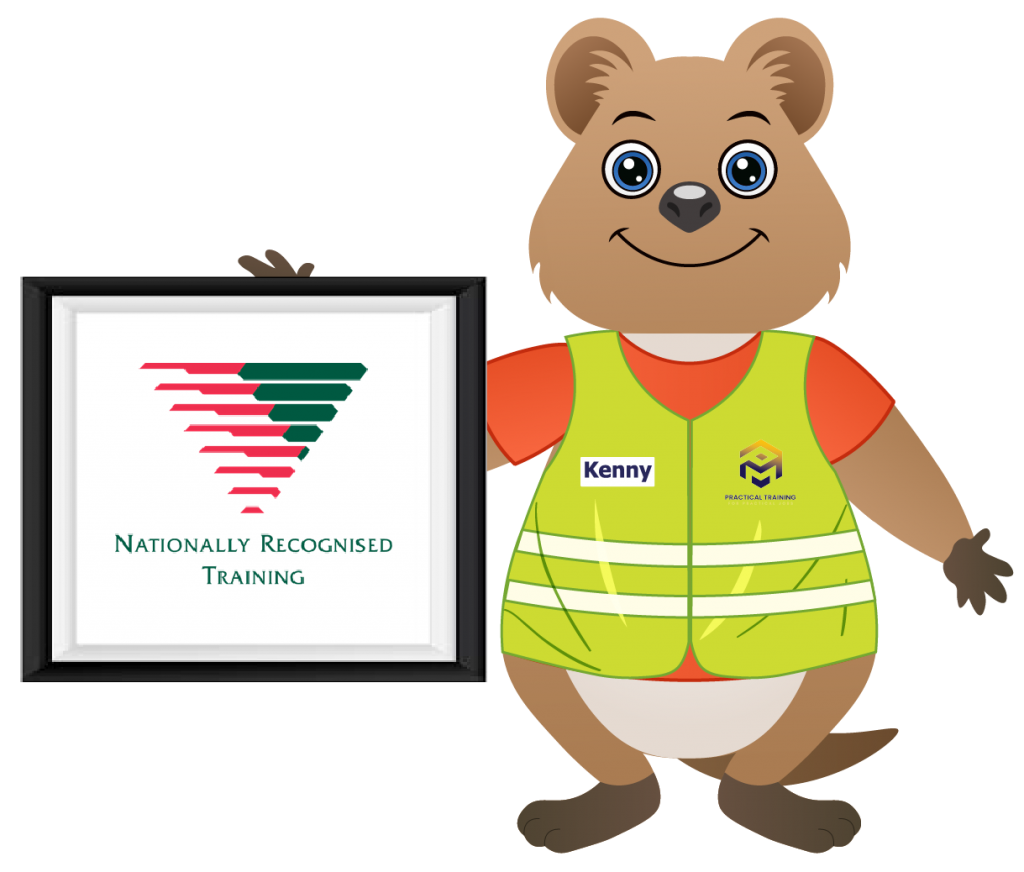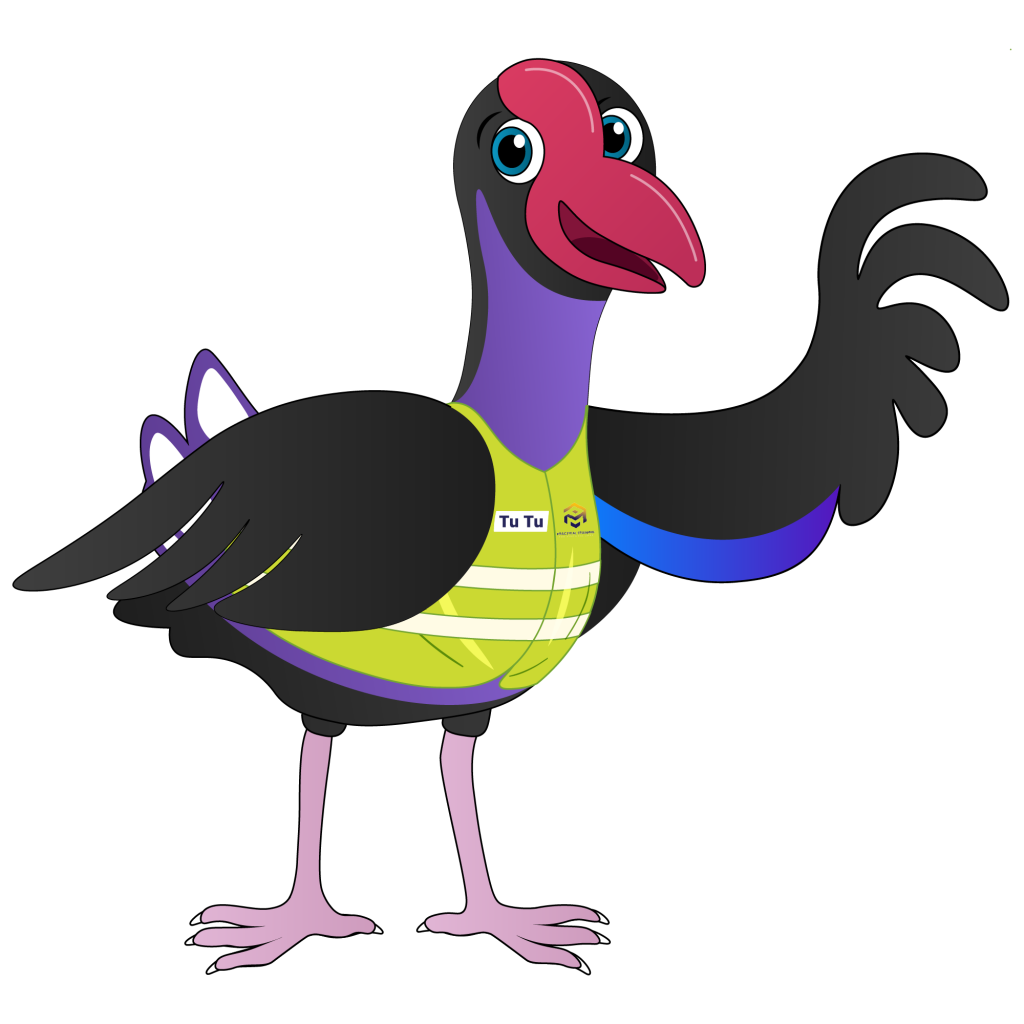 Our Unique Approach
to learning
PM Squared embraces new technologies and methodologies in our training programs to improve student outcomes.
Our training incorporates the latest technology and educational methodologies, including AI, VR, and gamification.
We provide learning opportunities with the required support from our team  to have all students achieve their goals regardless of cultural or academic background.
We strive to foster a culture of life-long-learning for our staff, ensuring industry currency, including legilsative compliance, industry practices and up-to-date technology and equipment.  
PM Squared empowers your business by building and developing a thriving workforce.
If you have a number of  employees you will appreciate partnering with us to allow training with minimal impact and distruption. 
"Allow our team to enhance your team."
We can provide flexible training so you can utilize your "down days" to upskill your employees with training and compliance requirements.
We provide you and your business the old fashioned service of a quick response to all requests even during the most challenging of times.
We keep our finger on the pulse and adapt our training to suit current industry requirments.
Our trainers have industry currency and legislative knowledge backed up by  the skills to customise specific subjects to customise your training needs. We ensure that all of our trainers have the relevant licences, expertise, experience and knowledge to deliver the subjects.
Great service, efficient communication and with lots of help and support to choose the right course. I chatted with (PH). He was very helpful and answered all my questions and alleviated my concerns
PM2 made it easy to enrol and has been a great team to work with.
Thanks PM2. I am enjoying the way you are teaching as you have made it interesting
My review of the training Very good, Communication was very good, understood what they were saying
I did my white card and I recommend ! Perfect explanations about the safety, the hazards and the process. Thanks you 😊
Adam Lightowler
Queensland
It was a great experience I've learnt alot from them I recommend anyone getting training from them Franklin Cabanes
hi ,and good day this training course is very useful and practical specialty if your newbie on asbestos removal I gain so much knowledge specialty on how to handle it properly and how to take care of my own health as well and how the proper disposal should be to protect others people around the asbestos de contamination are I also want to express my gratitude and thank you Mrs Melanie Tatana as our assessor ,for she can handle a language barrier on each on of us thank you
Very happy with this training provider. A wealth of knowledge and good practical content. Thank you PM2 for your support with our training needs. Solvet. Stephen Kihlstrom
Very good service, no faults at all. My Life
I have recently completed both First Aid and White Card training with PM Squared. I found the staff to be professional, easy to understand and quite willing to offer support if needed. The use of computer programs to complement the training was excellent. I have done both courses before with other organisations, but none of those compared to the great experience I have had with PM Squared. Would strongly recommend PM Squared for any training you may need. Tammy Russell
This a great place for training, quiet place for theory and one on one practical, Paul was very helpful when needed and very informative. Thankyou 🙂