There's a risk of falling when working at a height—near an opening, an edge or on a slippery, sloping or unstable surface. You can also
Operate elevating work platform will equip you with the skills and practical experience to operate Scissor Lifts, Vertical Lifts, and Boom Lifts (under 11m).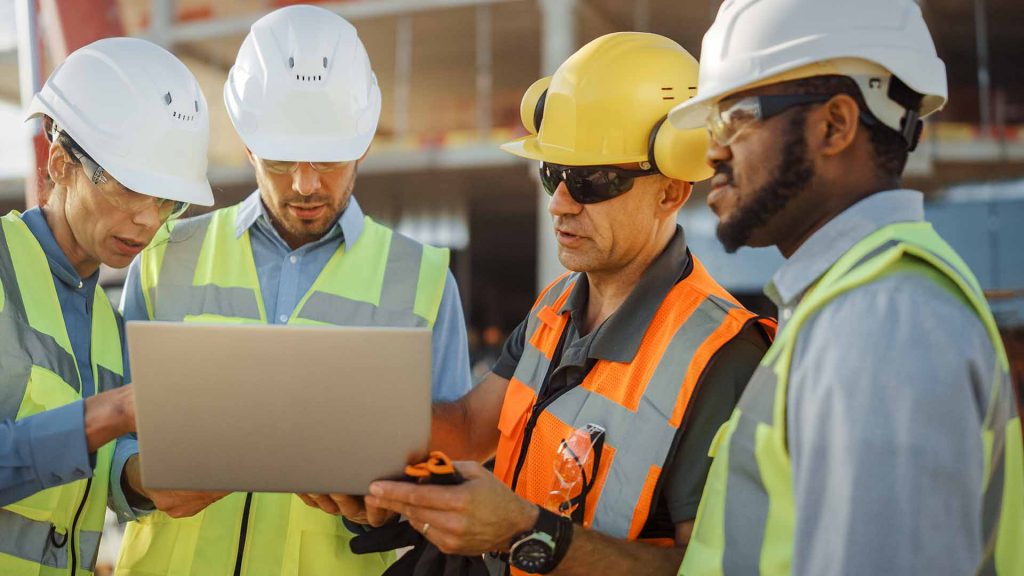 Industry requires you to have qualifications by law.  Workplaces need you to have the skills.  With PM Squared you'll get both!
                             " Practical Training for Practical Jobs "